Holidays Aren't for Everyone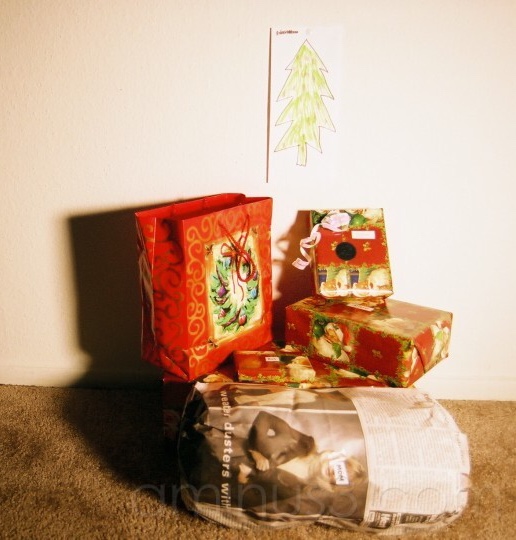 December 18, 2017 • 223 views
Hang on for a minute...we're trying to find some more stories you might like.
Of course we are all excited for the holidays. Think of that Christmas dinner, the gifts, time spent with family. This winter break is coming with tons of advantages: no teachers lecturing you, no homework, and definitely no parents worrying over your grades. Sounds great, right? Well maybe for most. But what about those kids with the troubled homes? The ones who do not have quite as much food to eat, presents to share, or money to travel and see family? Sure, school can seem like a bore or just another obstacle before becoming an adult, but what if to others it means so much more? Like a place to eat, a place to go to get out of the house, or just a place to go when you need someone to hear them out? See, school is not just a place for learning; for some students it is a sense of knowing you belong somewhere or have someplace to go.
I have questioned a few students around AHS and asked for their side of the story. One person I interviewed said his family just did not make a big deal out of Christmas. Can you imagine that? I know at my house, Christmas is always the biggest event of the year. For this student, he admits that his family is always a bit strained around Christmas time. "My dad does not make a lot of money. And my mom? Well, she has to take care of the kids. So I end up helping out around Christmas time." Kind of sad, right? It is hard to imagine the lives of these individuals. And it is not like they did anything wrong to deserve it. Life just dealt them a tougher deck.
Another student told me they go to Salina to use their food stamps. They mentioned always using coupons to try and get the best deals when shopping. Now, I understand trying to save a few bucks, but to live that way? Constantly watching how much you spend or what is in your bank account? Living paycheck to paycheck? In my opinion, these individuals have been through tougher circumstances, and that builds character. I most certainly am not privileged in any way, but my family does not suffer, either. And of course, students who do face this issue, try to keep it hidden. But why do they keep this a secret?
One student told me it was because they did not want their friends to know. "You always have to work hard to fit in. And if you tell your friends that your family is struggling? Or that there may not be enough food for dinner tonight? They pity you. And no one wants to be pitied." So is it true? Why pity someone whose family is not as financially stable as yours? Why not just be there to help them out when needed or just hear them out? How much money someone has does not define who they are. Having less money than someone else does not limit who they can become in the future or what they can do well. The only limits on these kids are the ones we place on them.

Print Friendly