Valentines Match-Ups!
Zach Schultze & Luke Kohler, Junior staff Writers
February 14, 2018 • 1,256 views
Hang on for a minute...we're trying to find some more stories you might like.
26 Abilene High School students filled out our 17-question-love-survey, and were with 100% precision placed with their perfect match from how many of their questions matched.  (Just remember this is just for fun!)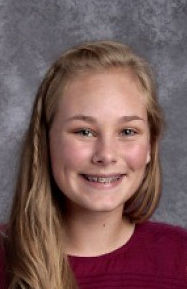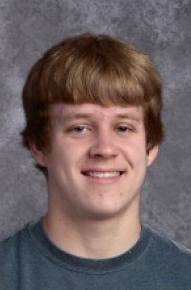 Abi Lillard and Nick Brooks
This couple's score was "perfect." We suggest that they spend this Valentines day at a country music concert because they both enjoy the genre. Both are big money savers so we recommend a cheap dinner of waffles, their preferred breakfast food.
Maci Debenham and Mark Cooper
Mark and Maci are a whopping 71% match, and will enjoy skydiving, listening to country music, and spending to much money at their local Nike store.
Beth Holmes and Josh Stuber
This couple found each other on e-Harmony.com and are 78% compatible.  For their first date, they'll fight through a grueling pick-up basketball game then watch Disney Channel.
Jade Vopat and Miller Unruh
These two had the second highest score at 88%.  They will enjoy together, watching Netflix, eating pancakes, and a plethora of other things that really don't matter.
Kinley Hodgson and Travis Beetch
This couple scored 79%, and will spend their first date drinking Pepsi outside on a warm day listening to country music.
Meghan Callahan and Albert Cross
Albert and Meghan scored a solid 70%. Although they did not have the best score, they are a match we firmly believe was made in heaven. They will be going to a Bryson Tiller concert this Valentine's Day. Best of luck to you guys.
Shaelynn Cross and Elliott Kobiske
Despite the fact that they scored a PERFECT 100%, Elliott claims that they are "just friends 🤷🏼‍♂️" so yeah, We'll let them work this out……. Probably at Astro Coffee House in Salina, with Elliott wearing his Vans and sporting some Patagonia, Shaelynn plans on giving Elliott a new Hydroflask and hammock.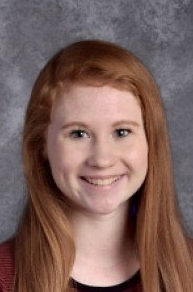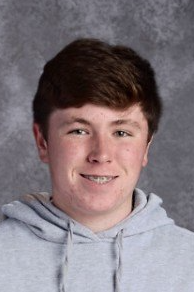 Makenna McGivney and Glen Friederich
This couple scored a perfect 100%!! They are meant to be together, as long as Makenna can get past his perm (not shown above)…. We are confident that this couple will be happy no matter what they end up doing on their date.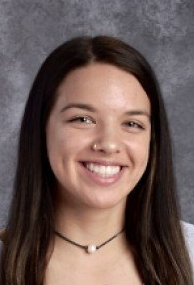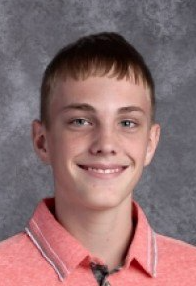 Kathryn Coleman and Keenan Creider
These two love birds are dog lovers, we suggest that Keenan should buy her a puppy. What could go wrong.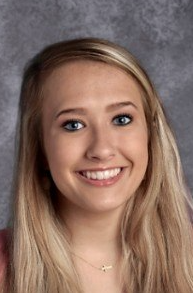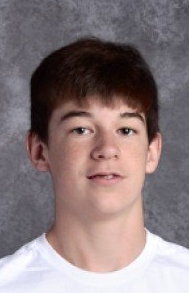 Lauren Hoover and Tim Barbieri
This couple confirms the theory that opposites attract. Despite their differences in taste, height, music and, spending habits, they found each other on farmersonly.com. We wish them luck and hope that they have a successful Valentines date.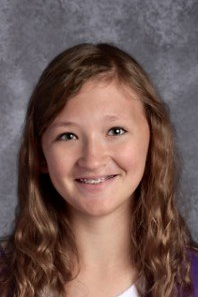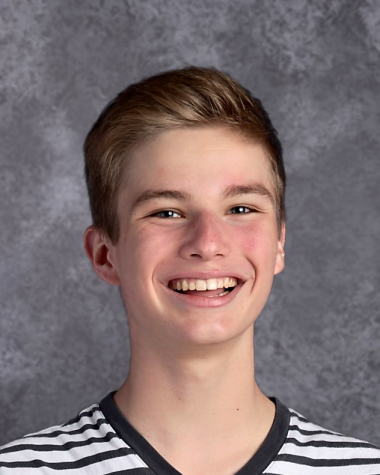 Anika Cox and Josh Young
This couples perfect date will start off at the movies, a comedy will entertain both of them followed by some skydiving.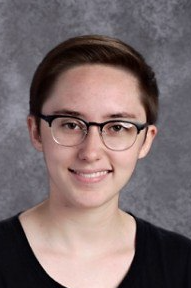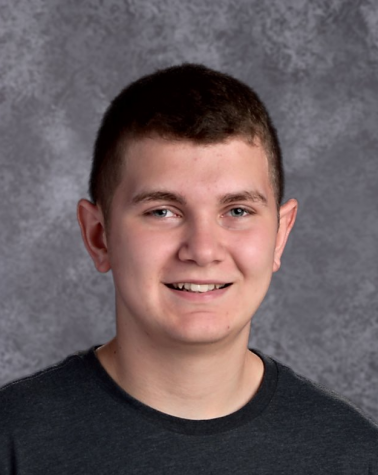 Ivy Thomkins and Cade Preston
Ivy and Cade met when he saw her page on e-Harmony and slid into the dm's. What a bold move. Luckily Ivy responded and they bonded over their love for Netflix and coca-cola.

Print Friendly