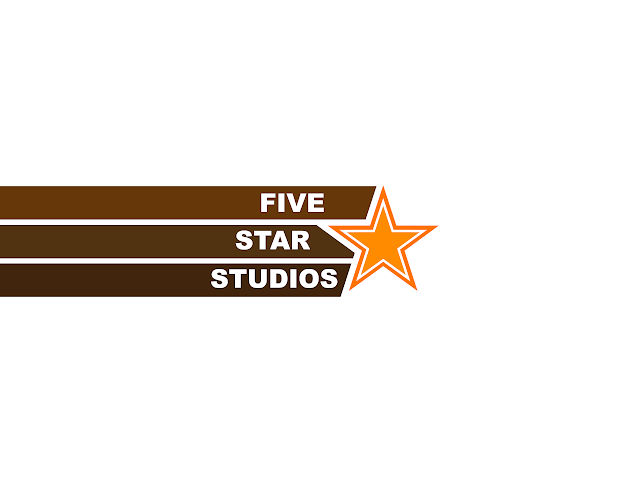 Starting in the fourth quarter, sports and entertainment marketing was offered as a course at Abilene High School. Within the class, students would learn the basics of creative marketing and everything associated with it. The course offers firsthand looks at the inside of marketing products, people, and organizations as a whole. While early in the class, students are being exposed to the early processes of marketing organizations in the form of commercial.
On Tuesday March 26th, 2021, students from Abilene's sports and entertainment marketing course took to the town to observe live business production. First they traveled to Smart Insurance where they were accompanied by Chuck Scott, executive director for the Dickinson County Economic Development Corporation (DKEDC). Scott explained the mission of the DKEDC and the importance of effective marketing with the success of a business. Essentially, he explained that effective marketing and good representation is the formula for success in business.
The speech by Scott was followed by the arrival of TCT production teams for the recording of an advertisement for the nonprofit DKEDC. Students examined as the team captured shots and audio from Smart Insurance Owner/CEO Doug Smart.
Students then traveled to Pinnacle Bank to see a firsthand production of community development. The talent of this commercial was Pinnacle Bank Market President, Dustin Deweese.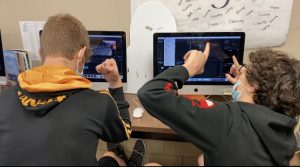 In the weeks that followed, sports promotions and hype videos would be what followed in the lives of sports marketing participants. Footage of the six spring sports (softball, baseball, boys tennis, track, golf, and trap shooting) was gathered by members of the class. Royalty free music was layered over clips of highlights in a reel type fashion. The purpose of the reels is to make students and community members hyped up about spring sports at the high school.
Sports Marketing Students all in all crushed these hype videos, videos are viewable in the link: https://m.youtube.com/playlist?list=PLv4e1u5x03rB6w8Wf15bmTj2xW1tzoVqf