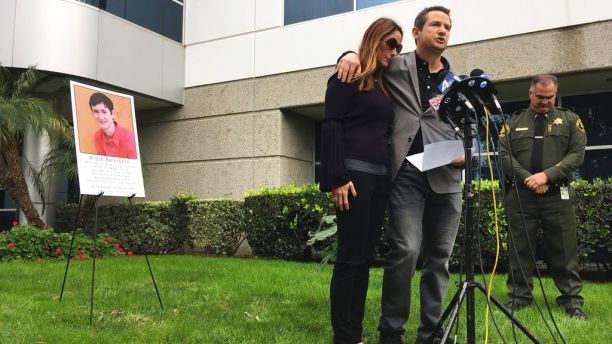 Rebecca Scheller, Junior Staff Writer
January 26, 2018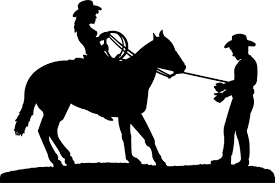 Zach Schultze & Luke Kohler, Junior staff Writers
February 14, 2018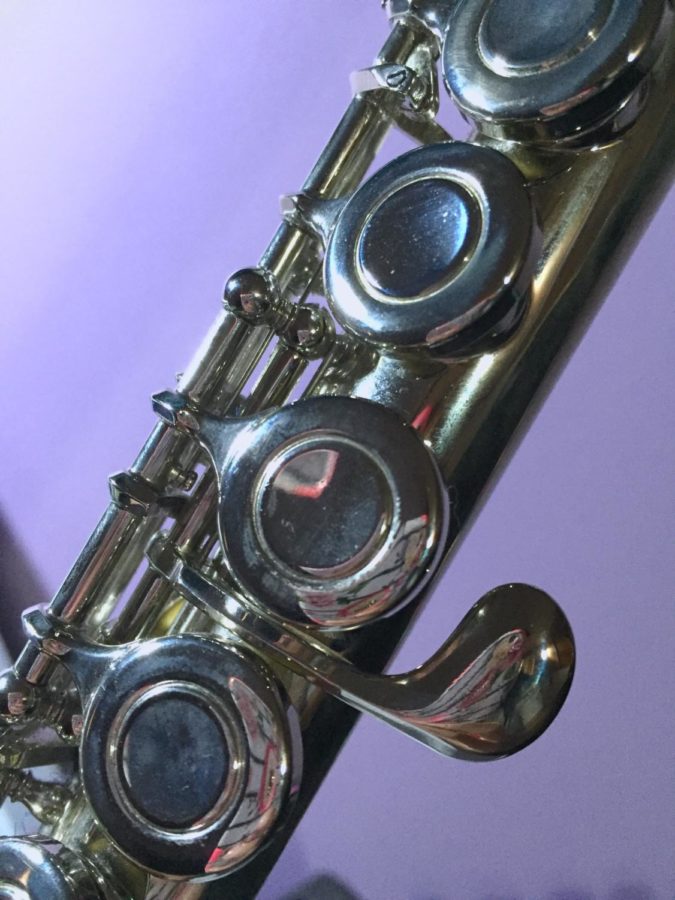 Jaden Wood, Sophomore Staff Writer
February 7, 2018
Kaylin Beswick, Senior Staff Writer
February 7, 2018
Cowboys Take First At Phillipsburg
Damian Hartman, Junior Sports Writer
     The Abilene Cowboys wrestling team headed to Phillipsburg on Saturday, February 3rd to compete in a tournament against many teams from around the state. The Cowboys snuck past the Marysville...
Damian Hartman, Junior Sports Writer
     The Abilene Cowboy wrestling squad took to the mats on Thursday, February 1st in a league duel against the Clay Center Tigers. The varsity team for Abilene routed the Tigers, 66-15 on an extrem...
Timothy Barbieri, Junior Sports Writer
Tuesday, February 13

Boys Varsity Basketball

Abilene High School 66 - Hays Indians 62

Tuesday, February 13

Girls Varsity Basketball

Abilene High School 37 - Hays Lady Indians 57

Friday, February 9

Boy Varsity Basketball

Abilene High School 64 - Wamego Red Raiders 57

Friday, February 9

Girls Varsity Basketball

Abilene High School 46 - Wamego Lady Raiders 35

Tuesday, February 6

Boys Varsity Basketball

Abilene High School 57 - Council Grove Braves 61

Tuesday, February 6

Girls Varsity Basketball

Abilene High School 46 - Council Grove Lady Braves 42

Thursday, January 25

Varsity Wrestling

Abilene High School 21 - Marysville Bulldogs 41

Tuesday, January 23

Boys BB

Abilene High School 62 - Concordia 41

Tuesday, January 23

Girls BB

Abilene High School 39 - Concordia Lady Panthers 48

Saturday, January 20

Girls Varsity Basketball

Abilene High School 50 - Salina South 36