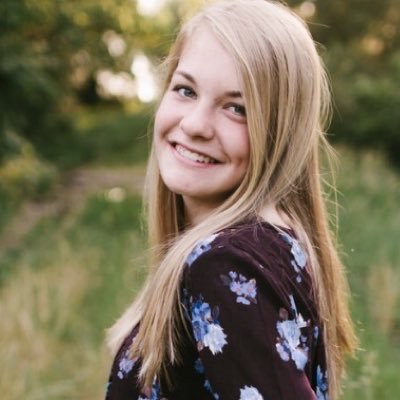 Lucas Cook, Junior Sports Editor
May 9, 2018
Rebecca Scheller, Head Editor
May 14, 2018
Jase West, Student Life Editor
May 8, 2018
Cowboys Tennis Advance Three to State
Tim Barbieri
On May 3rd and 4th, the Abilene Cowboys hosted the regional tennis meet. The team had high hopes of qualifying multiple individuals for state which is held in Winfield this year. Unfortunately, only half...
Senior Highlight: Dominick Campbell
Jayshaun Jones
It's November 9th, 2017. Abilene is playing McPherson at McPherson. The Cowboys just got routed by 40 by the Bulldogs and it's the final game of the season. You look over and you see starting cornerback...
Thursday, April 5

Baseball

Abilene High School 11 - SE Saline Trojans 12

Thursday, April 5

Baseball

Abilene High School 0 - SE Saline Trojans 10

Tuesday, February 13

Boys Varsity Basketball

Abilene High School 66 - Hays Indians 62

Tuesday, February 13

Girls Varsity Basketball

Abilene High School 37 - Hays Lady Indians 57

Friday, February 9

Boy Varsity Basketball

Abilene High School 64 - Wamego Red Raiders 57

Friday, February 9

Girls Varsity Basketball

Abilene High School 46 - Wamego Lady Raiders 35

Tuesday, February 6

Boys Varsity Basketball

Abilene High School 57 - Council Grove Braves 61

Tuesday, February 6

Girls Varsity Basketball

Abilene High School 46 - Council Grove Lady Braves 42

Thursday, January 25

Varsity Wrestling

Abilene High School 21 - Marysville Bulldogs 41

Tuesday, January 23

Boys BB

Abilene High School 62 - Concordia 41