Blood for a Greater Cause
On Monday, October 5th, Abilene High School threw its first of four blood drives, three of which the students will be the ones donating blood and one where the staff donates blood. This one was led by Molly Burton, a science teacher and track coach at AHS.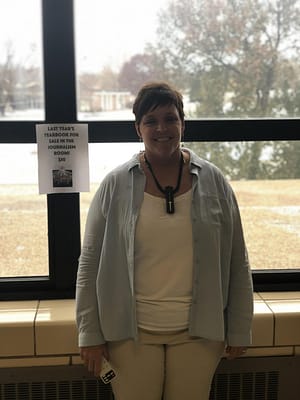 "It is also a passion of mine because if I can't do the donation, then this is the way I can make a difference: by hosting the donations," said Mrs. Burton. She has been unable to donate due to certain complications in her blood, but she continues to try year after year to donate. 
The blood drive went smoothly with"very few complications," said Mrs. Burton. "We had a few students with some reactions, but they were able to recover quickly and are doing great."
If they meet their goal of getting over 200 donors, the high school gets $2,500 that would go towards our graduates for scholarships. They had an extremely successful day for donations as they had 68 students and some staff. With this, they should be well above the goal if they keep up the pace on the next donations. 
This year, there were lots of first time donors. "I am just glad I am able to help others out. I am kind of nervous because I don't like needles though," said junior Chrisavier Cease, a first time donor. 
Another junior and first time donor, Zach Juhl stated that he is "confident" going into this for his first time. Like Chrisavier, he is also thankful for the opportunity to be helping others.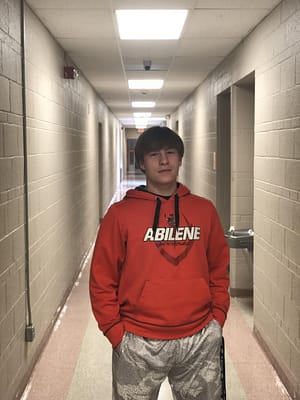 The dates for the other drives are:
January 9th
March 1st (staff drive, but students are welcome to donate too)
March 6th
May 2nd