Cowboys Defend the House Against Mustangs
Tuesday, December 4th the Rock Creek Mustangs travelled to Abilene to try and take down the 1-0 Cowboys.
They were not ready for the Cowboys. At the end of the first quarter the score was 20-7 with the Cowboys up.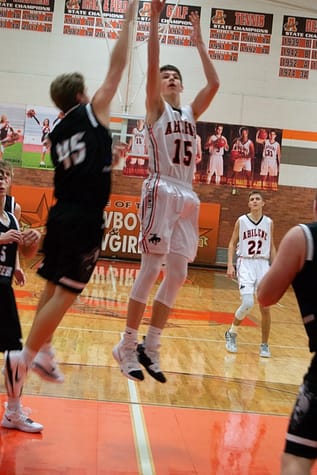 Tim Barbieri led the Cowboys with his career high 16 points and seven rebounds nearing his first double double of the season. "I was sad I didn't get a double double this week, but I know I'll get one next week."
Freshman Kaleb Becker also with 10 points and two boards short of his first double double in high school. "It was one fo my best games in high school and I can't wait to see what comes next."
Travis Beetch had had 12 points and James Mayden also had 10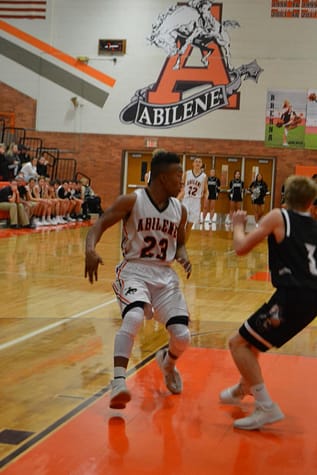 making them two of the four Cowboys with double digit points.
The Cowboys take on the Augusta Orioles December 7th on Friday.