Covid-19 Quarantine Changes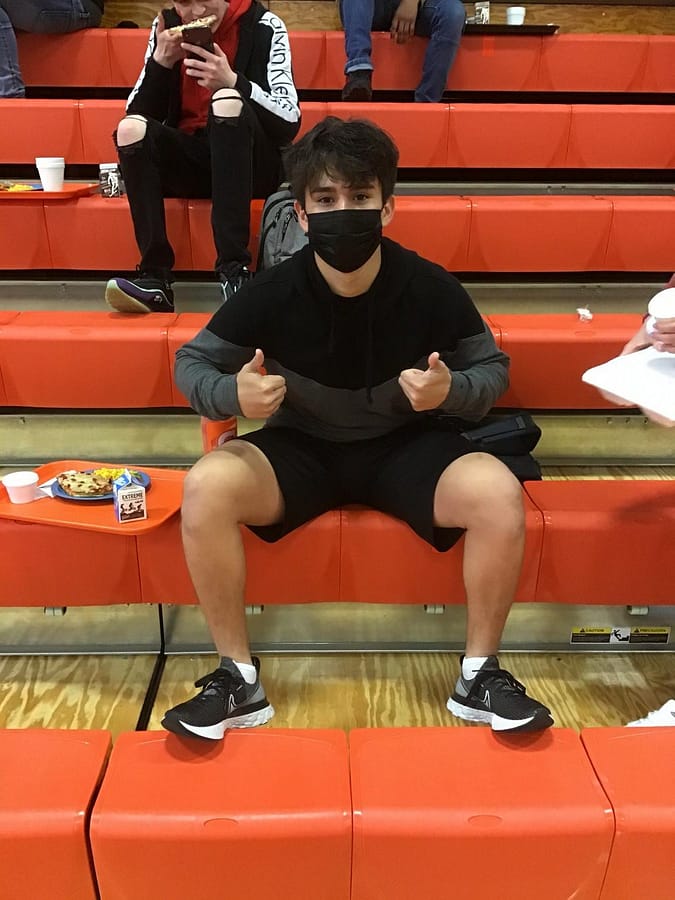 Since March 2020, our lives have changed drastically. Between quarantines, masks mandates, and cancellations of extracurricular activities, there hasn't been much to look forward to or an end in sight. But hope is now in the air, in recent news, the Dickinson County health department decided to go without the mask mandate effective immediately.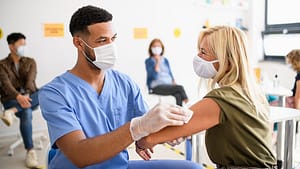 USD 435 superintendent Greg Brown offered some comments regarding COVID in the school system, "We should be able to avoid having any quarantines as long as our students are wearing their facemasks appropriately. I understand that perhaps half of our students have not been wearing them as well as they should. Let's hope this modification encourages students to wear them better, but if a student is a continuous thorn in your side (with regard to wearing them correctly) please let your administrator know and let their parents know before we have to visit with any close contacts." This is a big win for the students and staff at AHS, as long as you do your part, a reward could be in your future.
The Abilene community is moving very rapidly in getting citizens vaccinated. We are now to the point where anyone 18+ is eligible to receive  the COVID-19 vaccine. County Health Director Dr. Holmes had this to say about the community handling the vaccines, "It's our civic duty to do what we can as a community to defeat COVID. The only way we will win is through vaccinations". So if you're over 18 or qualify otherwise, do your part to stop the spread and go get your vaccines.
Leave a Comment
About the Contributor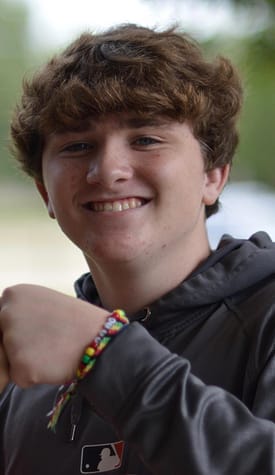 Ben Short, Video Editor
This is Ben's senior year. He is 17 year's old. Ben's favorite sport is baseball.