2018 Abilene High School Homecoming Queen
The senior class at Abilene High School voted on five homecoming queen candidates. Each candidate had a brief description of how they've participated at Abilene High School. This was read to the stadium as the candidate walked down the 50 yard line.  The candidates are: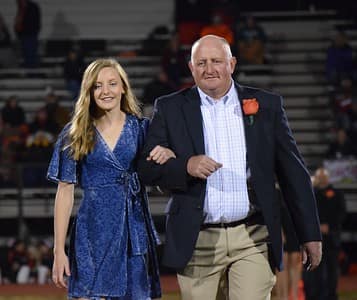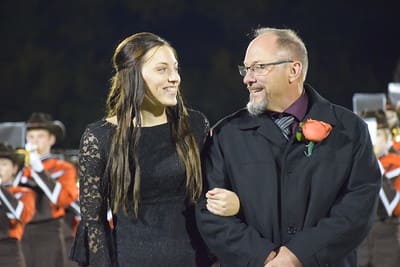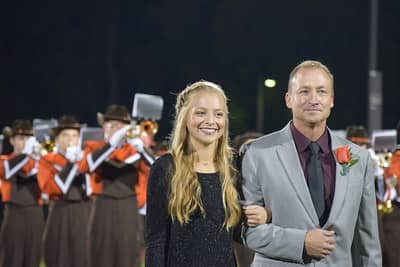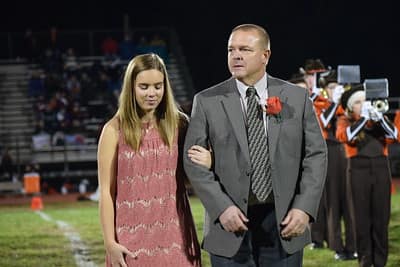 With thunderous drumrolls from the AHS Marching Band, the homecoming queen was announced. Congratulations to Queen Emily Burt! She received a crown, presented by seniors Jackson Welsh and Hannah Willey, a football signed by the football team, and flowers.