FCCLA Concession Stand
The Abilene FCCLA Club will be working the concession stand for the musical "The Addam's Family". The musical will be performed on November 1st, 3rd, and 4th at the Abilene High School in he auditorium. They will be serving food and drinks during the musical. When asked what the prices were going to be Deb Farr responded with "high, but we are doing it for profit." The proceeds are going to the students that will be going to the Disney competition called "Cook Around the World" in Orlando, Florida.
The club will be serving a variety of foods and drinks for the musical. For food, they will be serving Cake Balls, Chocolate Eyeballs, "Cousin It", Jello Jigglers, and Sugar Cookies with the cast member's faces on them. They will be serving two different beverages, one named "Grandma's Brew". There are various prices on all of the items. Cookies $3.00, Cake Balls $2.00, Chocolate Eyeballs $2.00, Beverages $1.50, and Jello Jigglers $1.00. When asked "What is the process when putting the cast member's faces on the sugar cookies?" Debb answered with "Just like a regular printer. I took a picture of them, I make it the size I want, I put them onto a pages document. Once I have it ready I send it to the "Edible Ink Printer", the paper is frosting. Put the paper frosting through and it comes out with the picture on it. Then you take off the frosting picture and put it on the cookie. So, you have about a fourth a pound of sugar."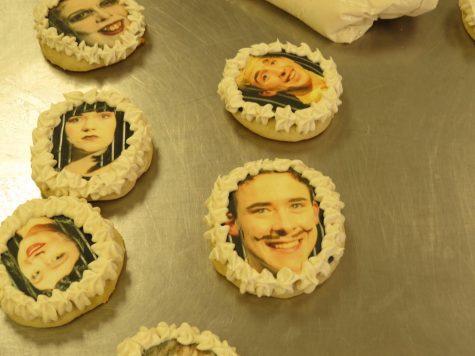 About the Contributor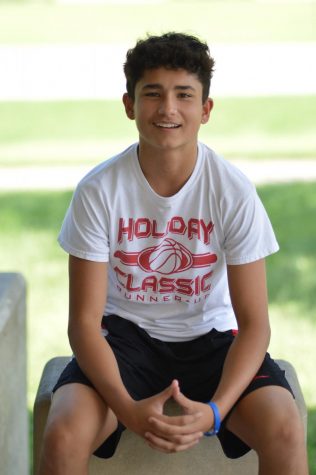 Blaise McVan, Senior Staff Writer
Blaise is a senior  at AHS. This is his third year with the Booster. Blaise enjoys playing and watching basketball, hanging out with friends, and his...