Golf Team Takes on Home Golf Meet
The Abilene Cowboys golf squad finished second as a team on Tuesday, April 16. The cowboys continue to improve and be a competitor in the NCKL. sophomore Kieryan Anderson led the cowboys shooting 84, placing sixth individually. senior Justin deters had an off day on the course shooting 2 strokes behind Anderson with an 86 placing 7th. senior Gus haug and junior Jimmie brooks couldn't crack the top ten with haug shooting a 90 for a 12th place finish while brooks finished 16th with a 97. "right now a lot of us are struggling, but we are going to put in workout the range and get things figured out before regionals", says Junior golfer Jimmie Brooks. the golf team has high hopes for the rest of the season and hope to qualify a lot of golfers for the state tournament.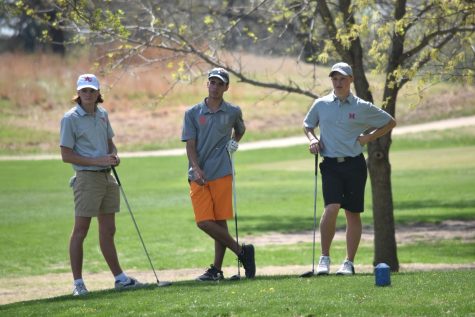 About the Contributor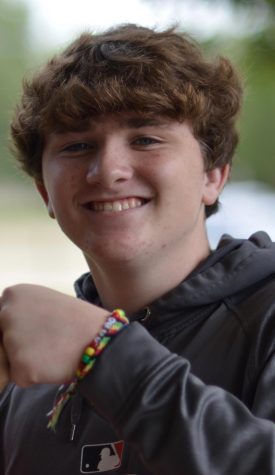 Ben Short, Video Editor
This is Ben's senior year. He is 17 year's old. Ben's favorite sport is baseball.