Labor Day in Abilene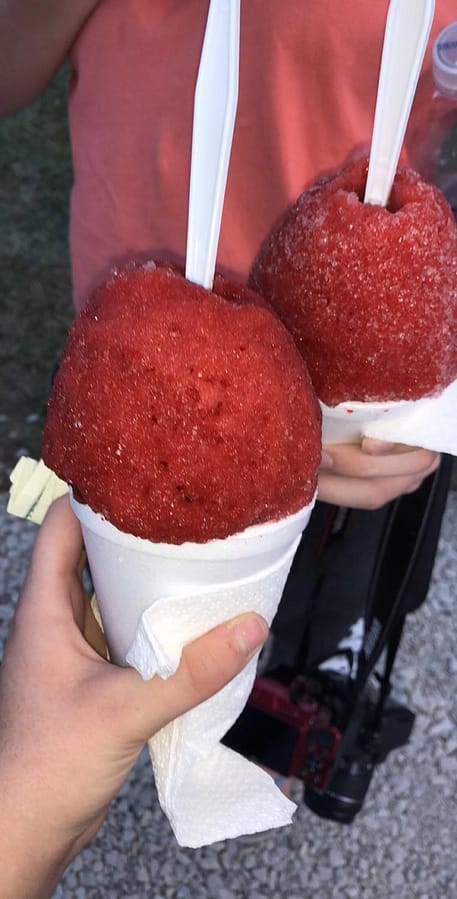 This Monday on September 2nd, The students and other workers in district 435 enjoyed a nice day off for the celebration for Labor Day.
Labor Day was originally organized to celebrate labor unions strengths of contributions to the United States. Labor Day first became a official holiday in 1984. Many places celebrate Labor Day with parades and other events held locally. For Abilene they held the Chisholm trail days, and this attracted many people.
Chisholm trail days in Abilene has good food, many attractions and is found right in the heart of town; Old Abilene Town. Gun fights took place, families and other people got to enjoy seeing longhorns. Although many places celebrate Labor Day with parades and other celebration events, Abilene's Chisholm Trail days, is a very family friendly event and includes a lot of smiles, laughs and of course sometimes snow cones!
Leave a Comment