The Masked Singer – Turtle Predictions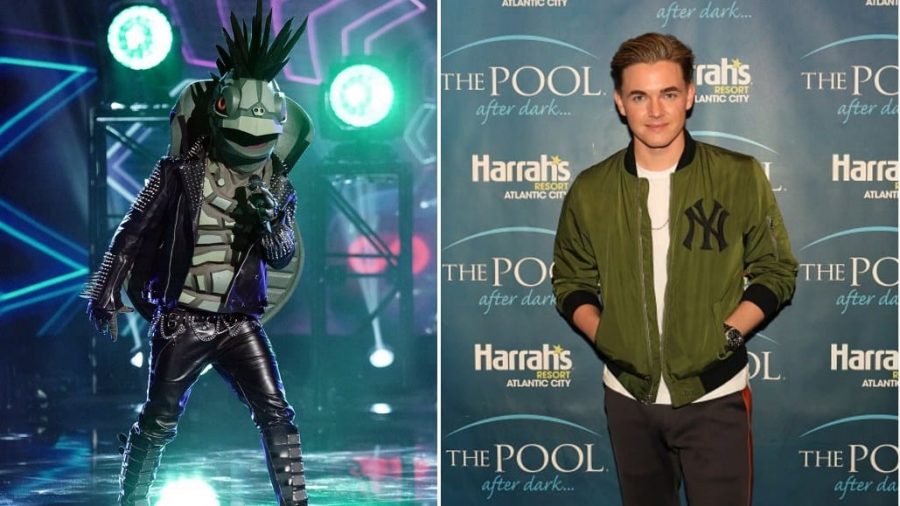 The Masked Singer has become a tradition to watch together in my family. Every Wednesday, we huddle together in the living room, pop some popcorn, and completely focus in on identifying the anonymous figures behind the mask. It's become a competition to see who can correctly guess the singer (my losing streak is higher than my winning, unfortunately). Turtle from Group A came out of the gate with an amazing and moving performance of former Masked Singer contestant Seal's hit "Kiss Fro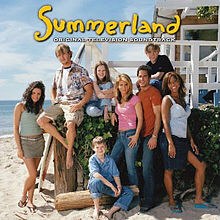 m A Rose." His voice was smooth, and he knew how to work the stage. From that first performance, I was sure it was the voice of former teen heartthrob Jessie McCartney. The clues seemed to support that idea as well. Throughout my life, I've certainly had my fair share of favorite artists, but that all stemmed from my love for Jesse. I owned every CD, had t-shirts sporting his face, and had posters galore covering my walls. If you asked me, I was going to marry him. I knew anything and everything about McCartney there was to know. 12 years later that knowledge helped me persuade my family who was under the Turtle's mask. How could I be so sure? The evidence supporting my theory is staggering. Compare the sound of Turtle belting out "Higher Love" from Episode 10 to even just a few notes from the early McCartney tune "Beautiful Soul," and the similarities in their voices are hard to ignore. In turtle's clue package, he wrote "Don't rave ever at my school – Turtle" on a chalkboard. The first letters of each word spell Dream St., the boy band he got his start in as a teen. Turtle has been seen posing with a surfboard multiple times, which could be a nod to both his appearance as a surfer in the television series Summerland and his many Teen Choice Award nominations and wins. Most recently, Turtle held up a comic book titled "The Amazing Adventures of Shellboy," priced at $10.13. McCartney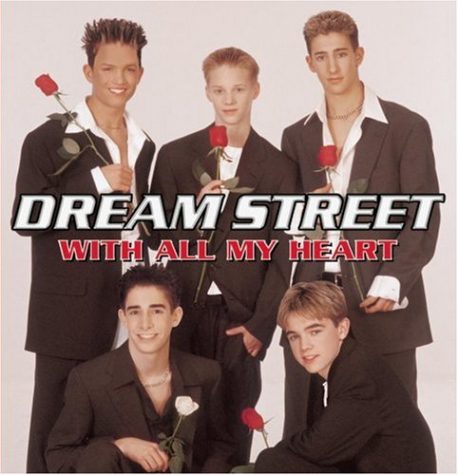 voiced the character Dick Grayson in the animated Young Justice series from 2010 to 2013. The biggest identifying clue came from a close-up shot of Seoul, South Korea on a map, a probable take on his biggest hit "Beautiful Soul" and his most recent song titled "Soul."I'm completely baffled by the fact none of the panel has guessed McCartney yet. Robin Thicke has guessed Joey McIntyre, while Ken Jeong guessed Donnie Wahlberg. The rest of the panel has stayed within the boy band trend of guesses. Although we won't know for sure who's behind the Turtle's mask, all signs point to Jesse McCartney.
The Masked Singer airs Wednesdays at 8/7c on FOX.
About the Writer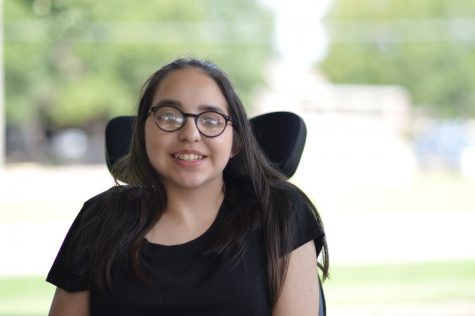 Emilee Dobbs,
Emilee Dobbs, staff writer.